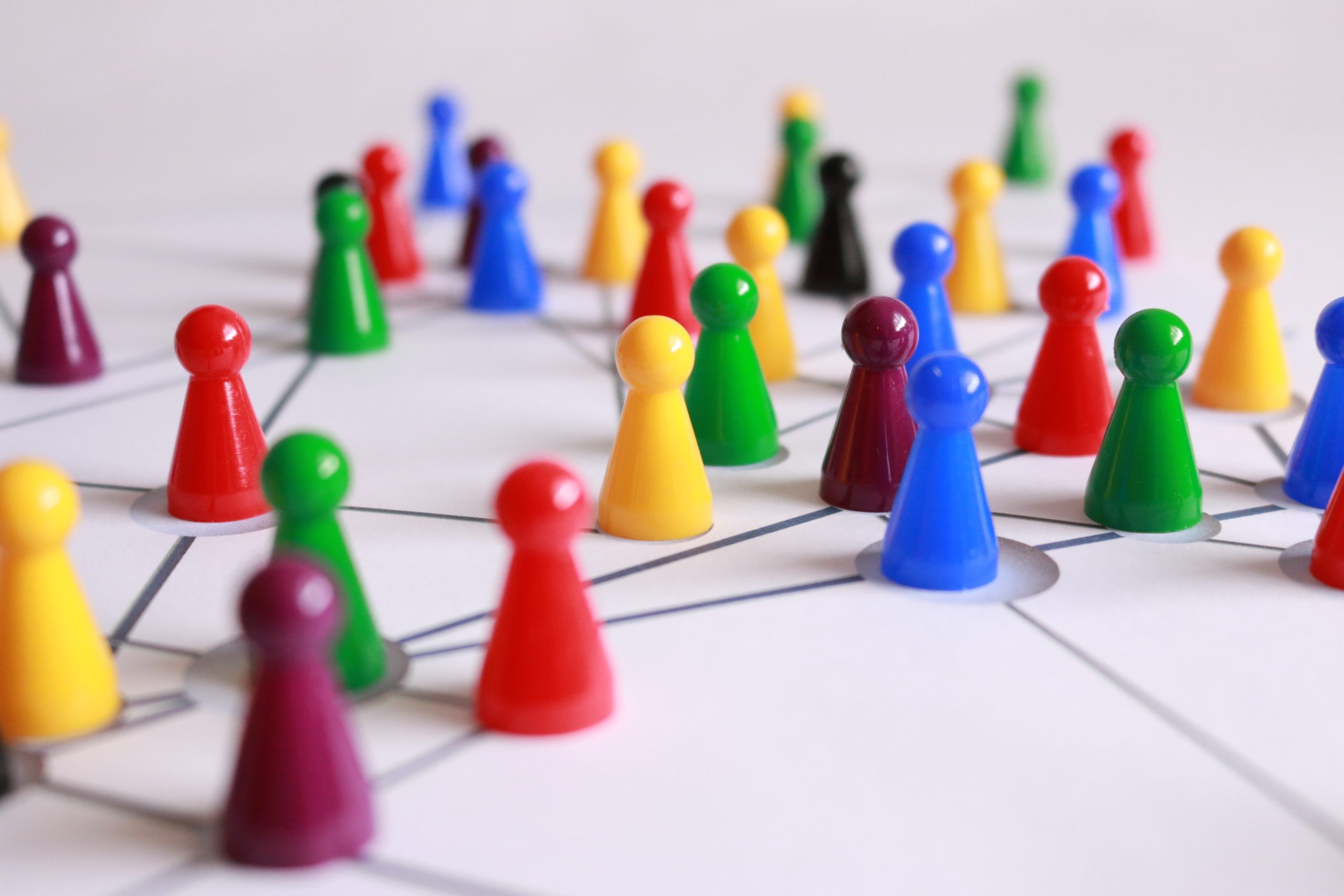 Winter 2023 Collaborative Meeting
Join us for our Winter 2023 Collaborative Meeting on Tuesday, February 14, 2023 at the Allegheny Intermediate Unit from 9:30-12:00pm. Our membership meetings focus on advancing high-priority issues, offering capacity building opportunities, sharing resources, examining data, and providing networking opportunities to our members. All community leaders and nonprofit changemakers are welcome at our meetings.
To learn more about becoming a Collaborative member, click here or reach out to our Community Engagement Manager, Danny Vereb at daniel.vereb@jeffersonrf.org.